Workplace Wednesday Office Selfie Gallery (6 photos)
Last Updated: November 1, 2018
Time for Workplace Wednesday! Check out these great office selfie pics shared on social media by hard working teams across the world. This week, enjoy the office selfie fun from workplaces in Australia, the US, Brazil, and Scotland.
It's time once again to mark Workplace Wednesday, with this office selfie gallery of images shared on Twitter in recent weeks by AGENTs from all parts of the globe. This week's office selfie collection has some great images from workplaces across the United States, Scotland, Australia and Brazil.
And don't forget, AGENTs, everywhere… if you would like to have an office selfie included in one of our Workplace Wednesday posts to show off your team to the world, please click the link below to submit your selfie.
1. My Prosperity – Melbourne, Victoria, Australia 🇦🇺
MyProsperity is an online software system for advisers and accountants, which launched in 2011 and has grown to be the number 1 leading private wealth company in Australia, with more than 13,000 client subscribers and 300 plus advisors. Daniel Kershaw, one of the firm's marketing, communications and copyright team, posted this (out of) office selfie to his Twitter page after a successful day at MyRoadShow Melbourne.
2. Pratt & Whitney – East Hartford, CT, USA 🇺🇸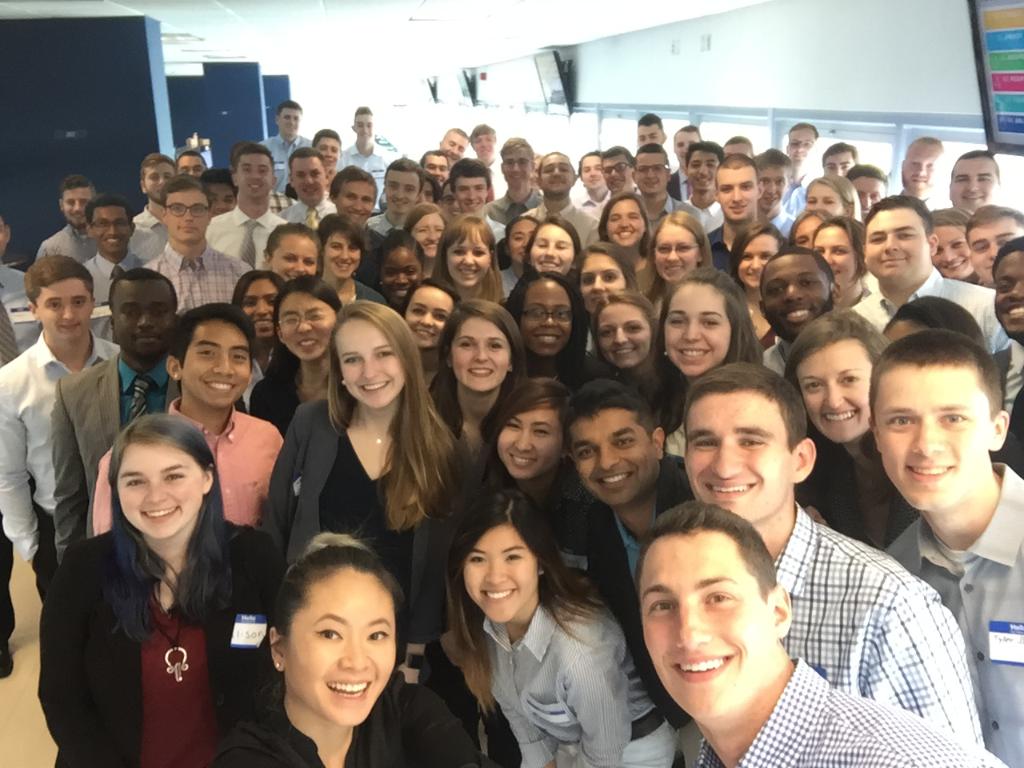 Pratt & Whitney is an aerospace manufacturer in the civil and military aviation space, employing more than 30,000 people in 180 countries worldwide, serving 11,000+ customers. With the college year now ended, it's intern season at Pratt & Whitney, and here's an epic office selfie showing the interns who are settling into the company for the summer.
3. Careerstone Group –Washington, DC, USA 🇺🇸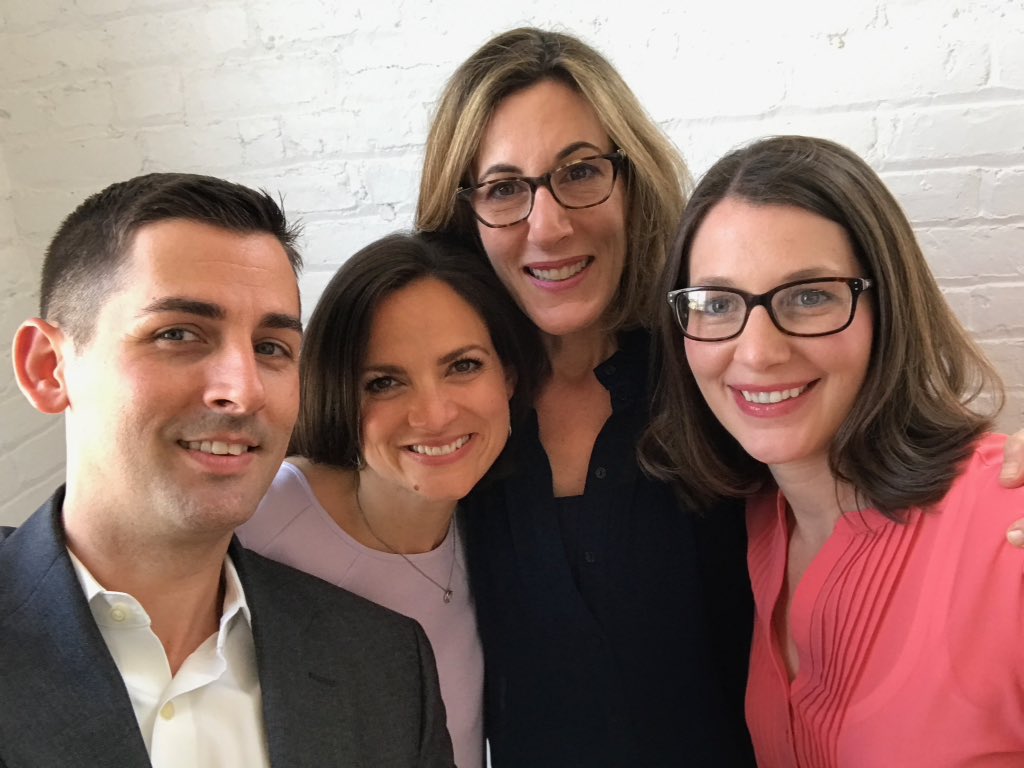 Careerstone Group is leadership development and organisational firm founded by Mary Abbajay in 2007, which a special emphasis on four key areas: government, training, coaching and consulting. Photographer Elliott O'Donovan dropped by the office recently to take some headshots of the team, and rounded off a busy day with this great office selfie.
4. STV News – Scotland 🇬🇧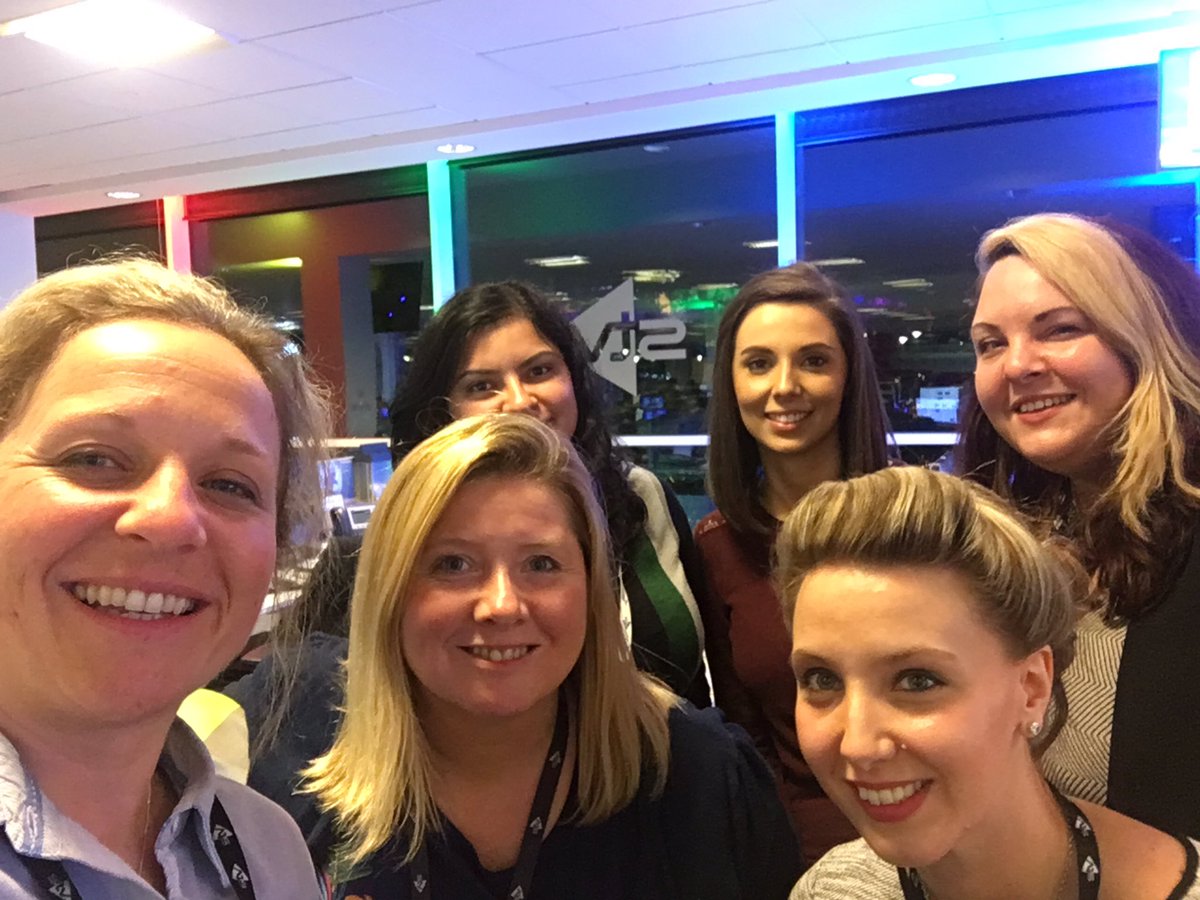 STV News is a Scottish news channel covering central and north Scotland. Ahead of the 2018 General Election in the UK, assistant producer, Catriona MacPhee posted this office selfie of the team, getting into the campaign spirit.
5. Explore Oracle – São Paulo, Brazil 🇧🇷
Oracle is a computer technology company specialising in the development and marketing of enterprise software, Cloud systems, database software and other technology. Founded 40 years ago, Oracle is the world's largest software maker, employing more than 130,00o people globally. Here's the team in São Paulo on a recent Monday morning, shaking off the weekend and kicking off their busy workload with a great office selfie.
6. JFKU Sport Psychology – San Francisco Bay Area, CA, USA 🇺🇸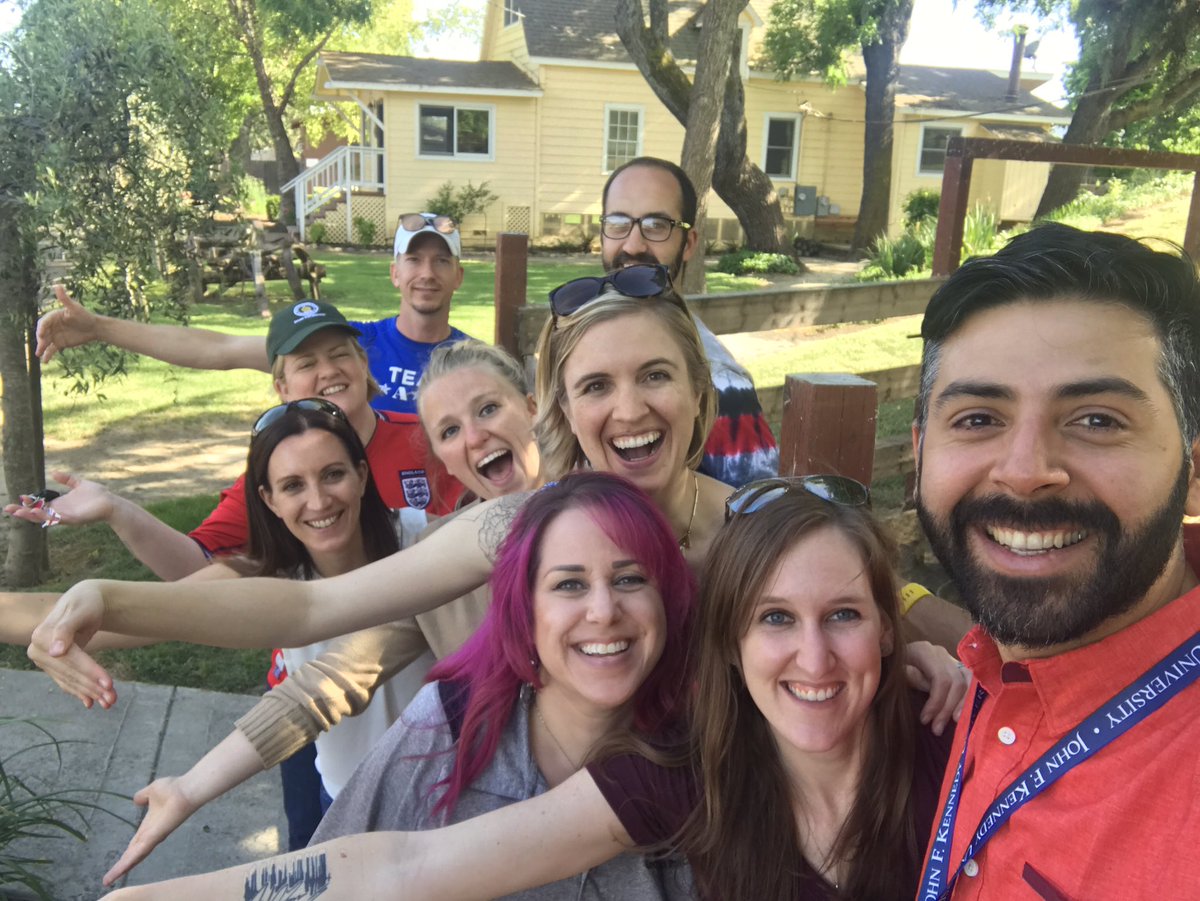 John F Kennedy University is a private university in California. Its Sport Psychology department focuses on the essential skills required to become a qualified mental skills coach or sports psychologist. Here's an outdoors office selfie posted by some of the team at the recent action-packed JFKU Sports Psychology Retreat.